THE MOON PHASE CALENDAR
---
Many years ago, an experienced trader told me he traded by the phase of the moon. My MoonTide work shows that has value. You can mark this calendar for the highs and lows of your favorite market. Save the calendars and in a short time you may see a moon phase pattern.

If you really want to make money from the Moon, take a look at our
daytradingforecasts.com website
---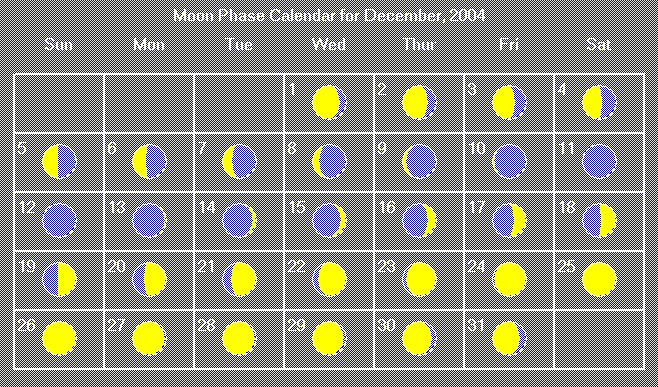 ---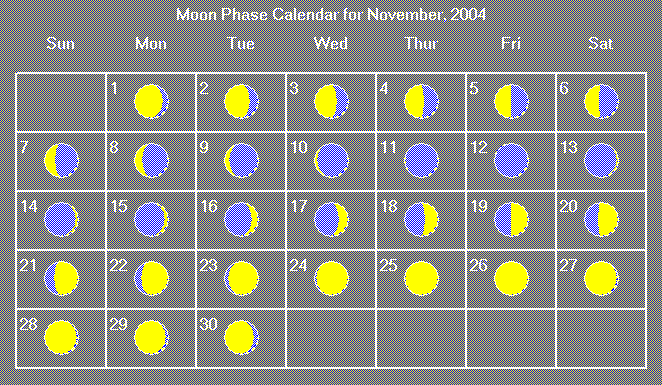 ---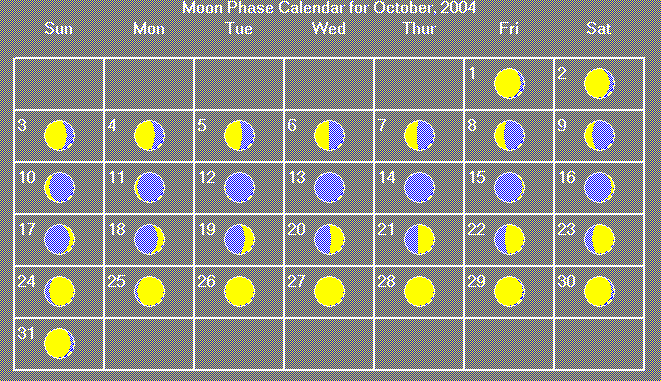 ---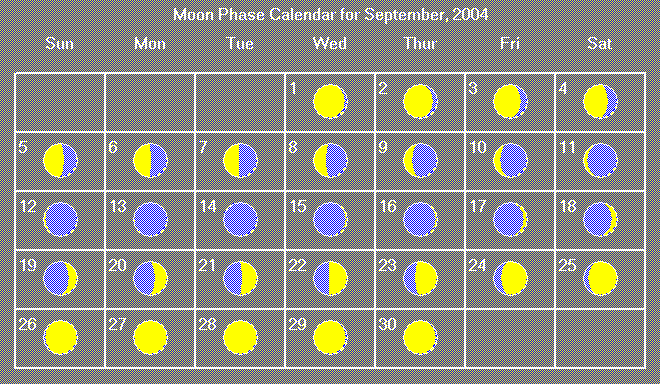 ---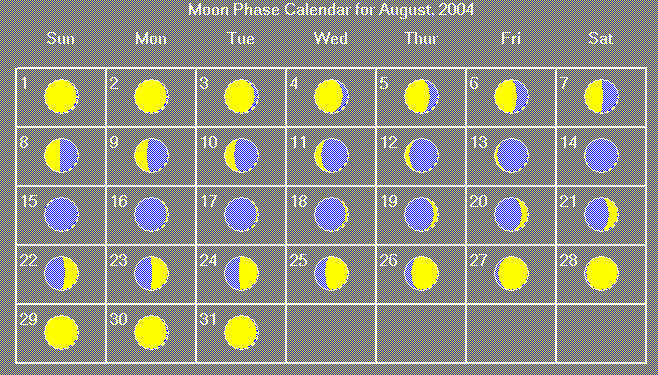 ---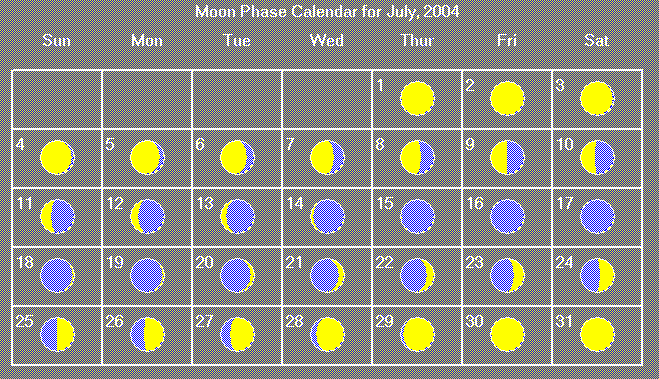 ---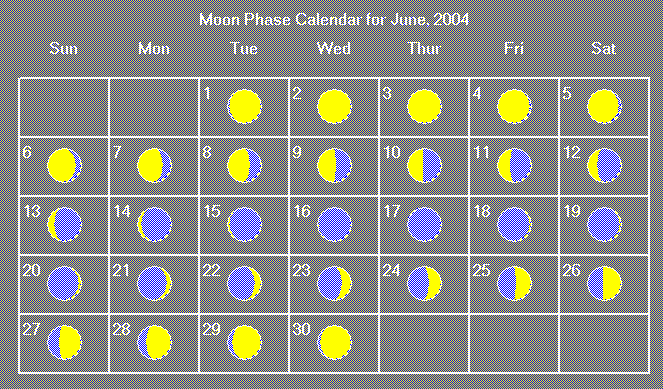 ---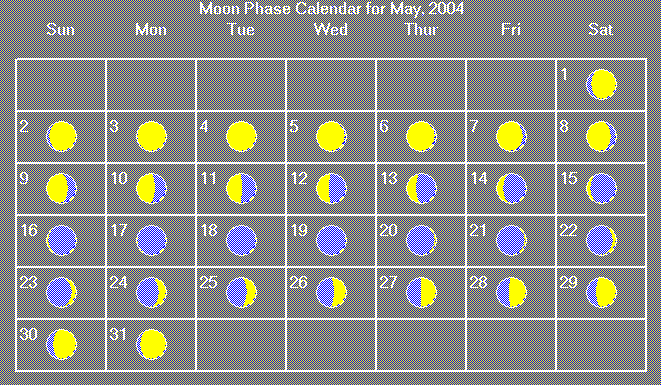 ---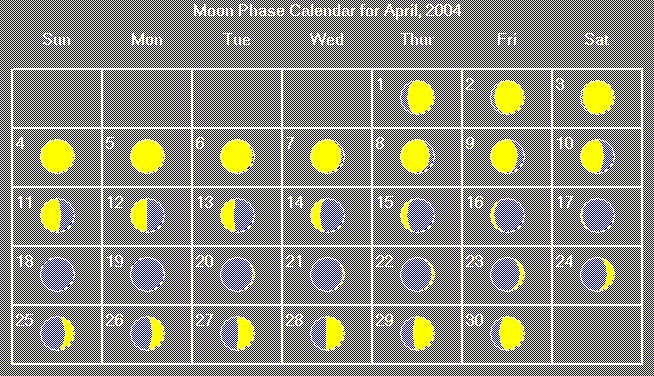 ---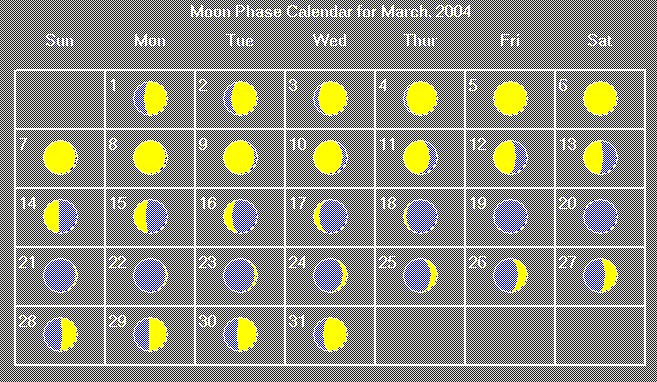 ---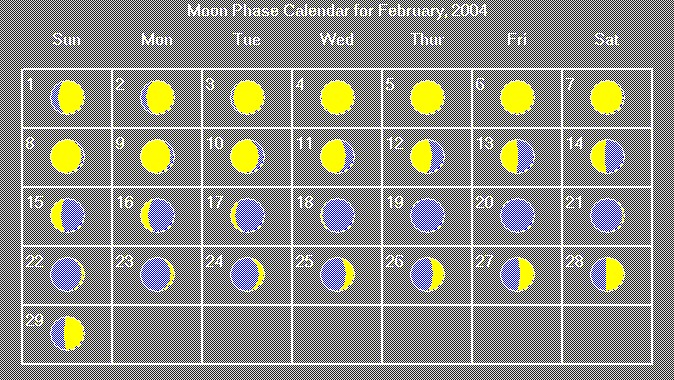 ---
---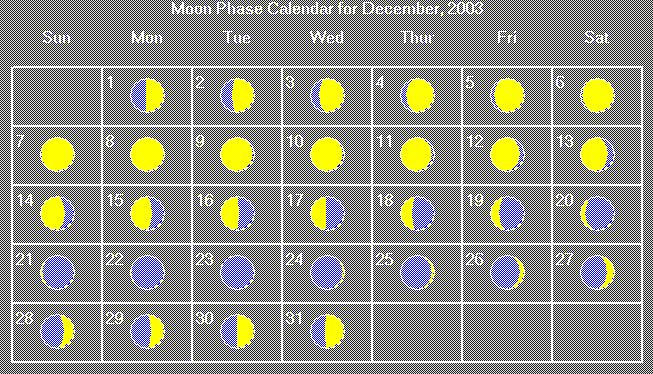 ---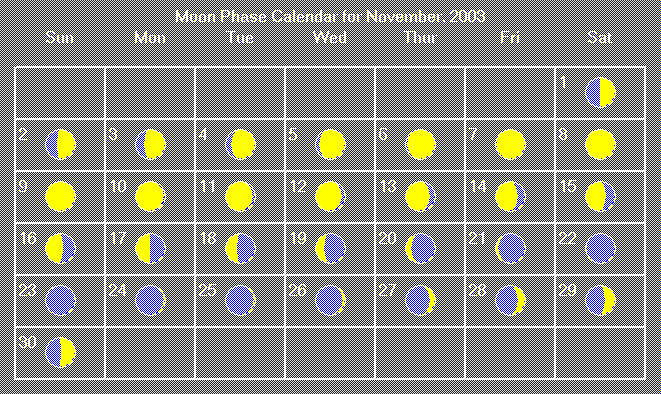 ---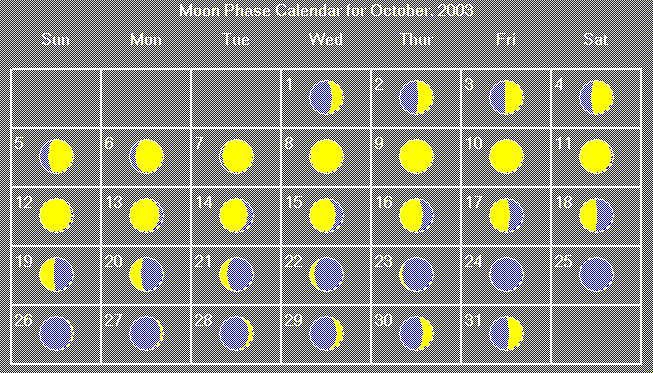 ---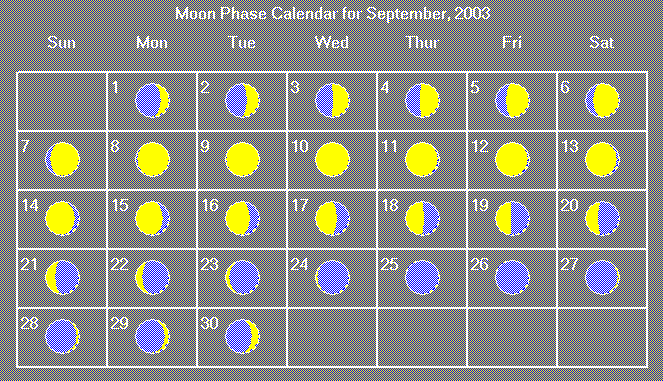 ---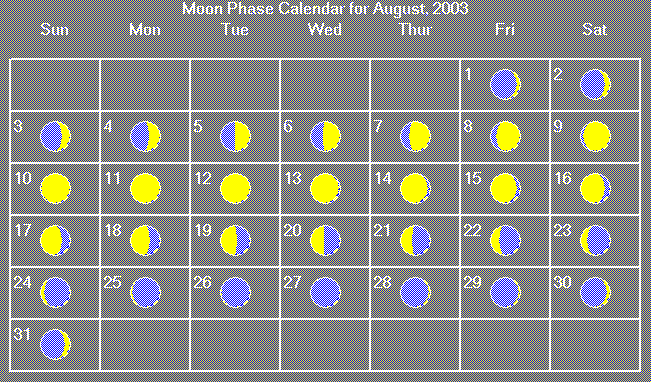 ---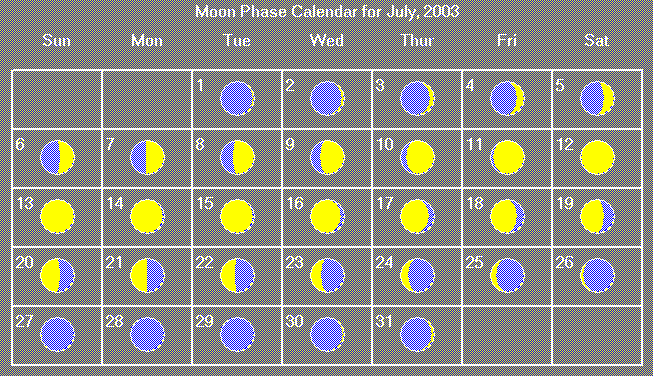 ---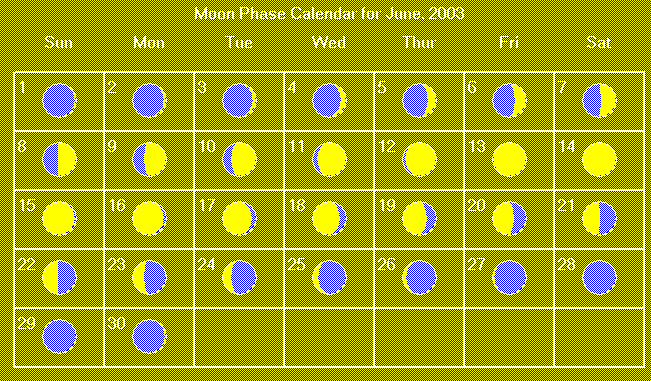 ---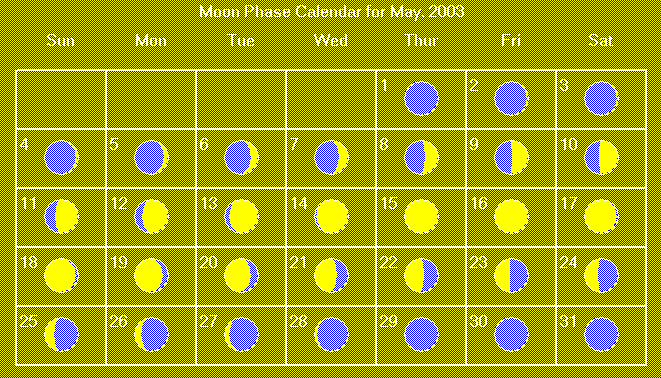 ---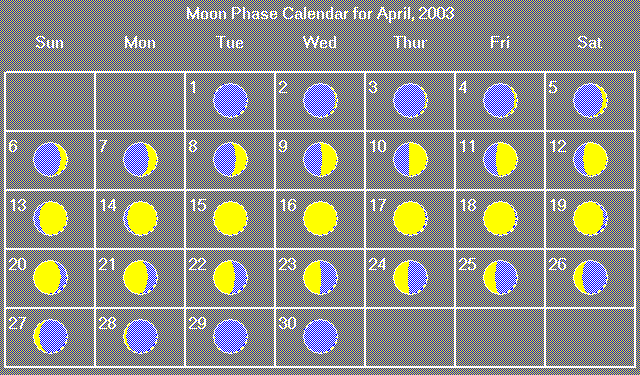 ---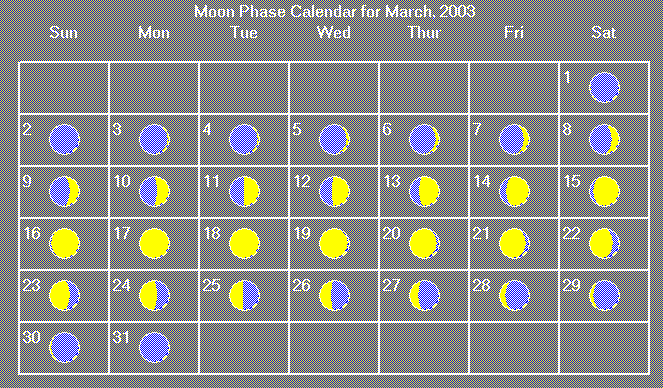 ---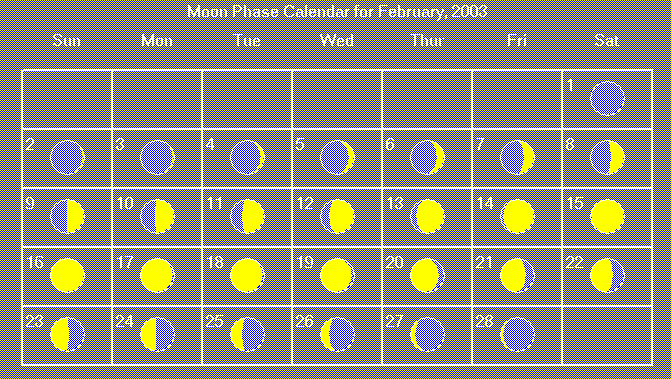 ---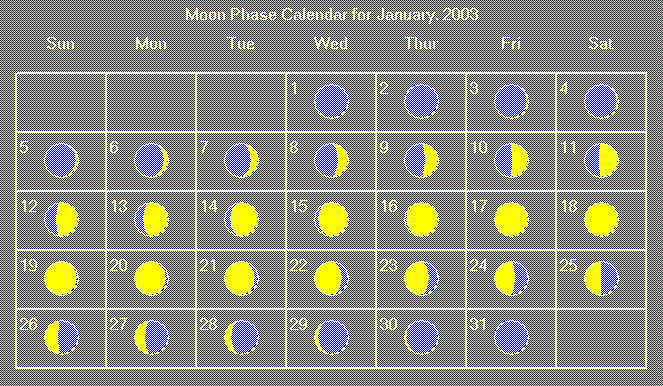 ---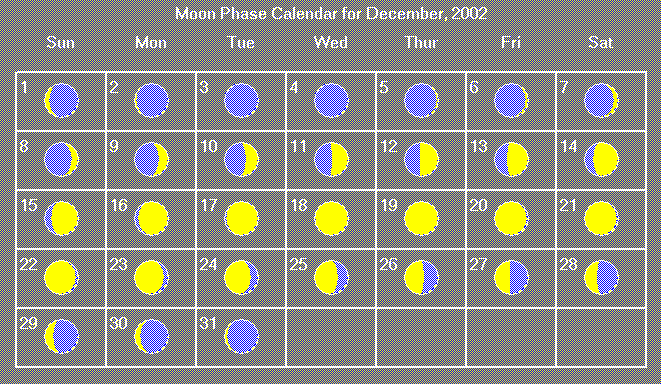 ---
---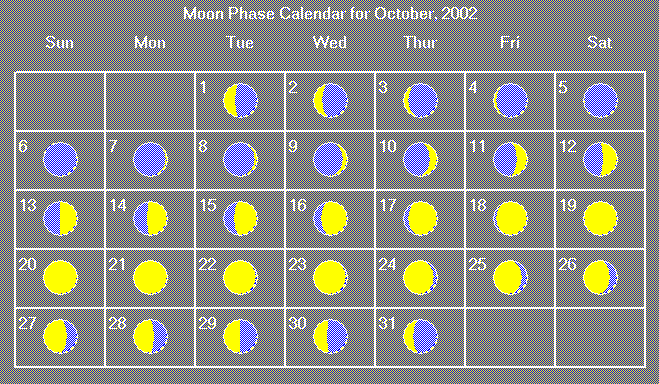 ---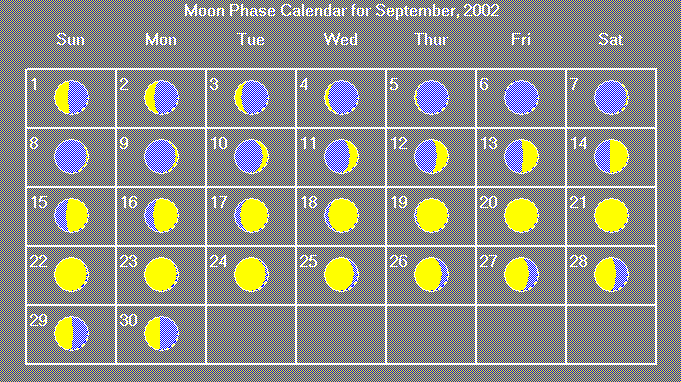 ---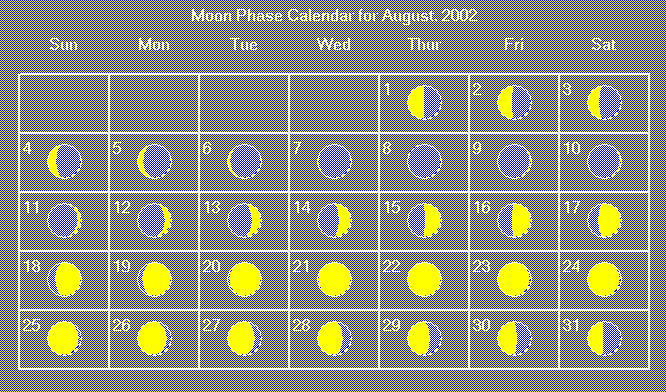 ---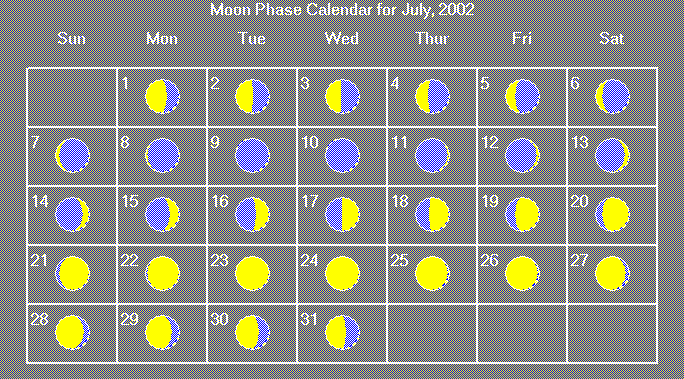 ---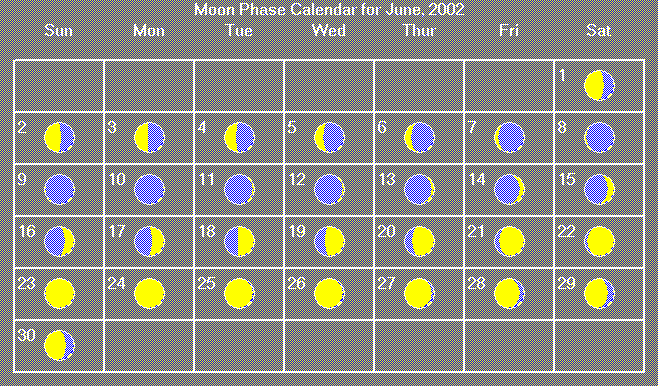 ---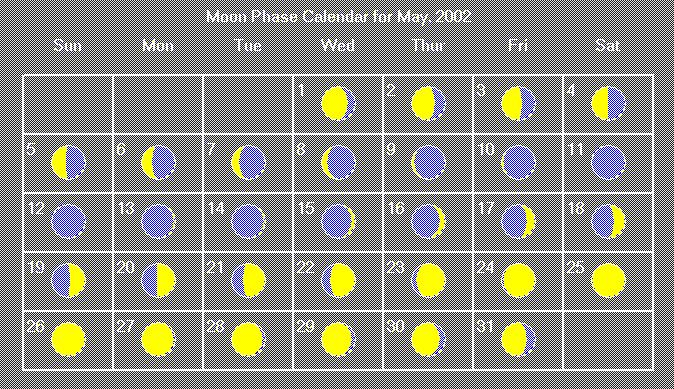 ---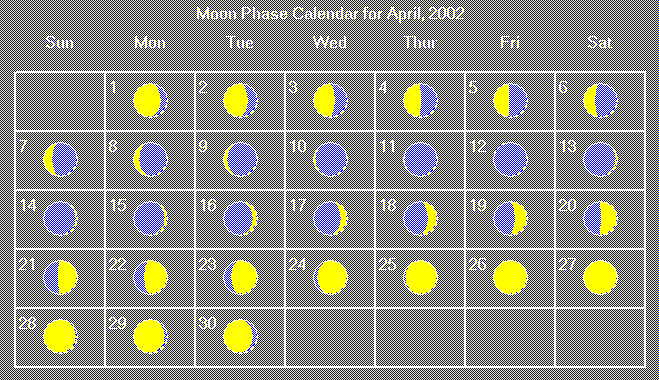 ---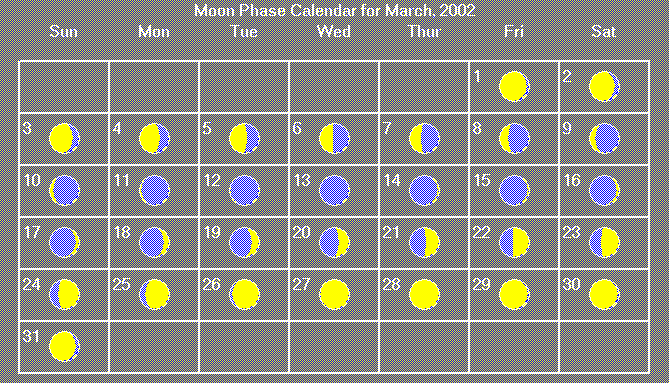 ---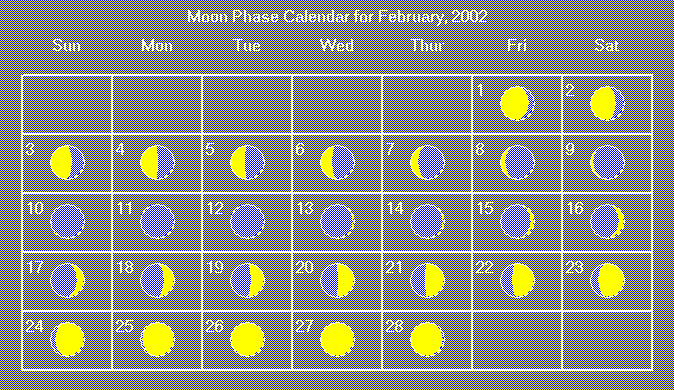 ---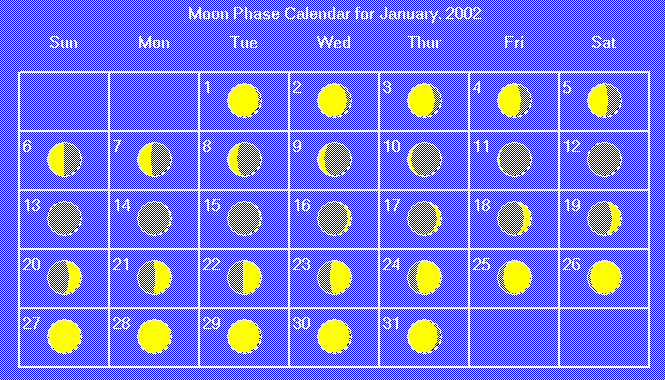 ---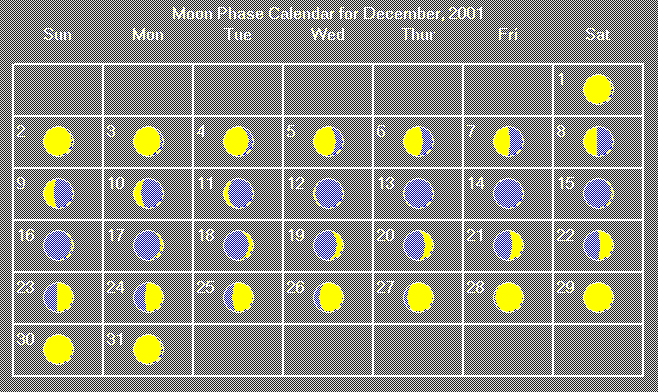 ---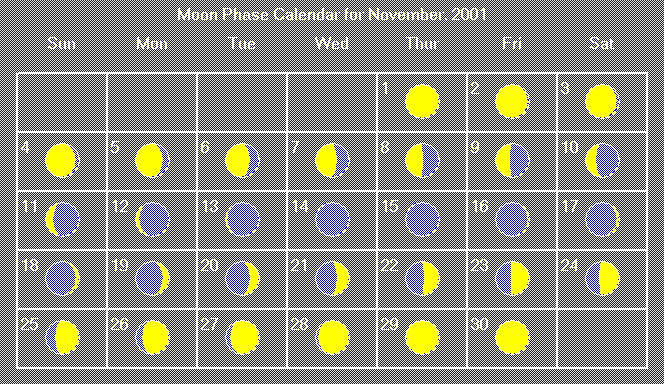 ---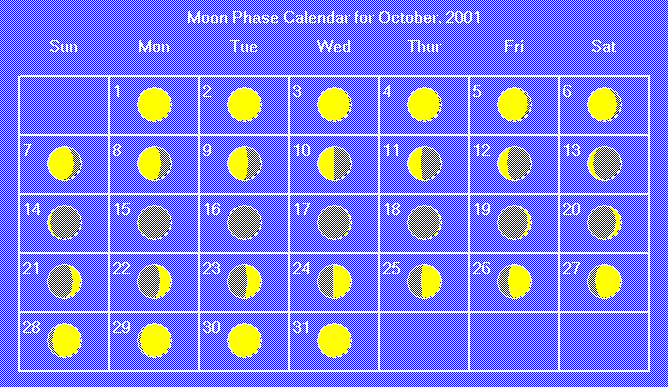 ---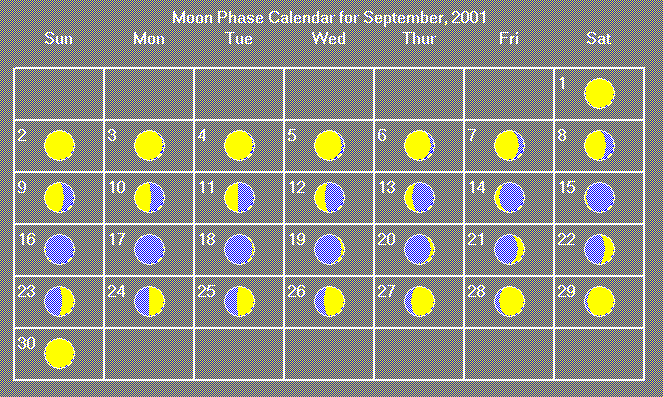 ---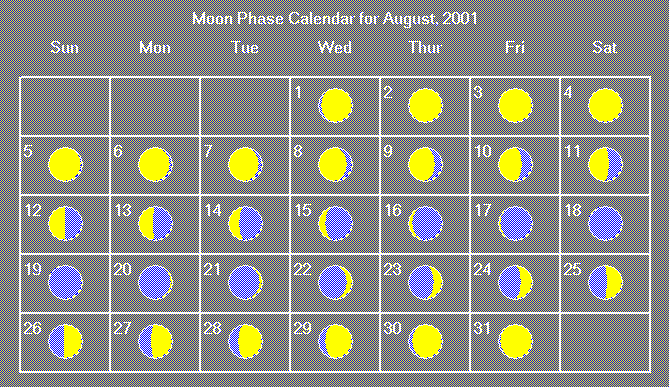 ---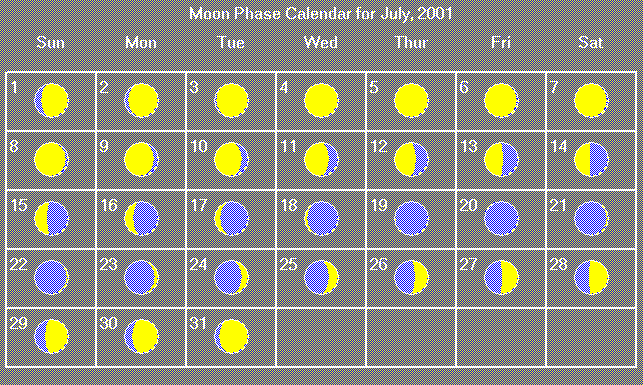 ---
---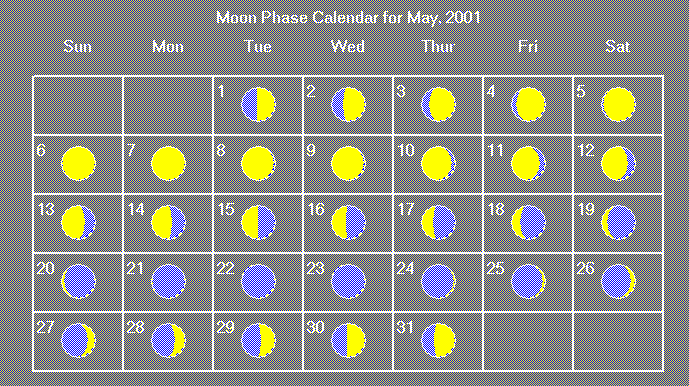 ---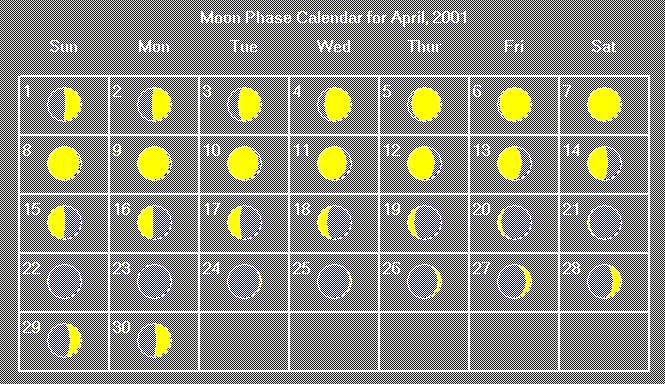 ---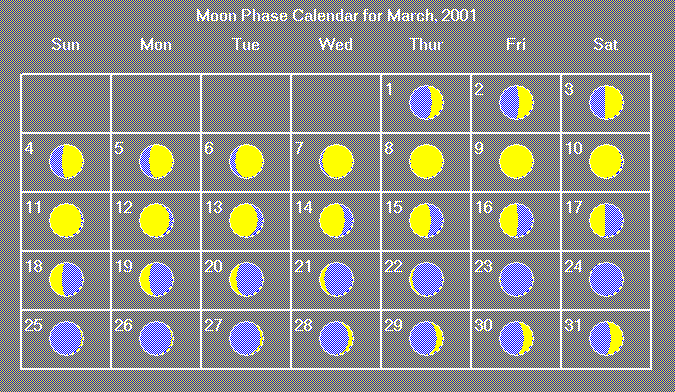 ---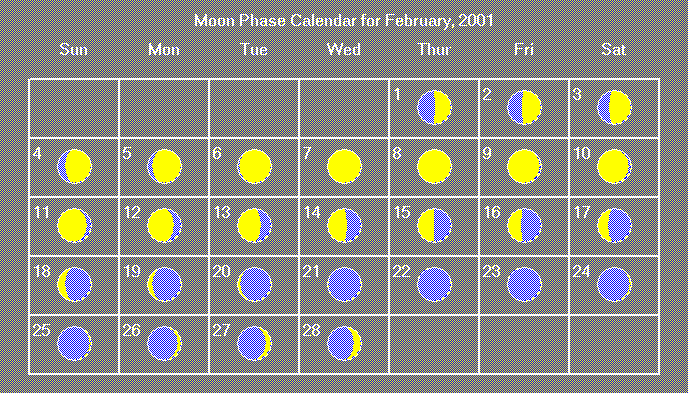 ---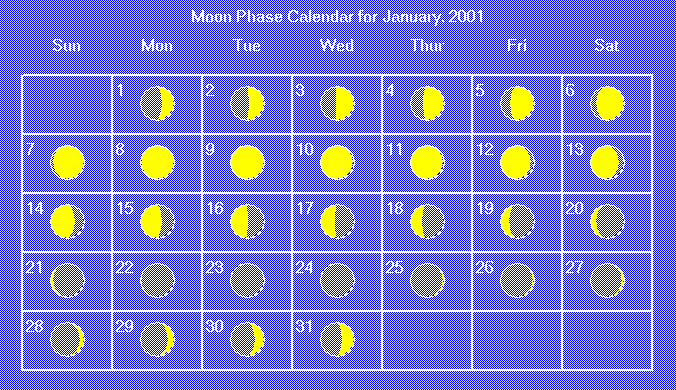 ---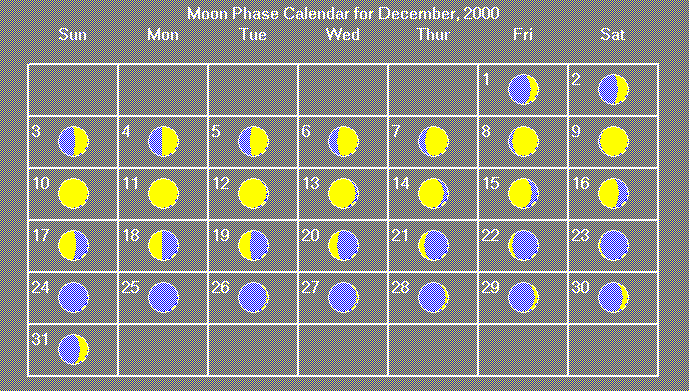 ---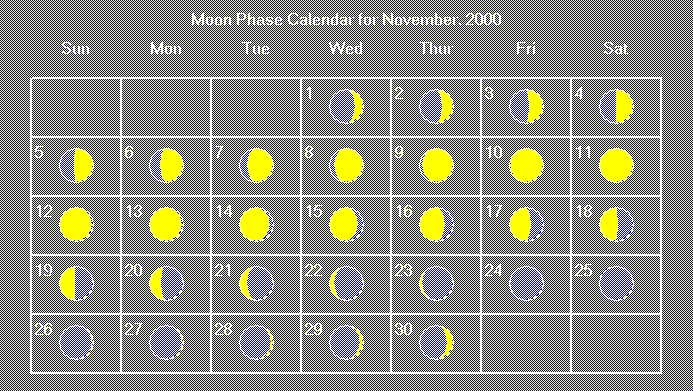 ---
---
---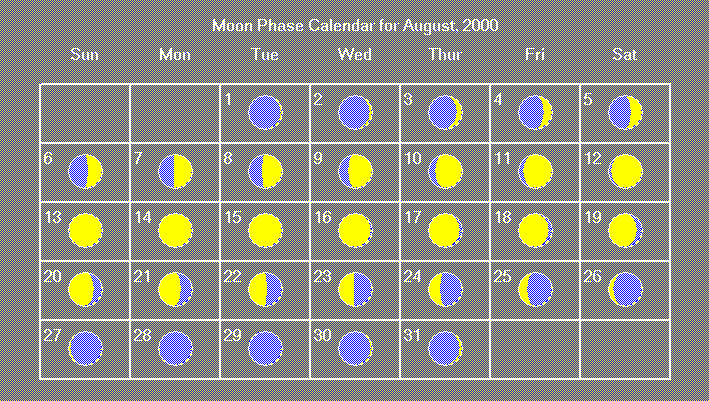 ---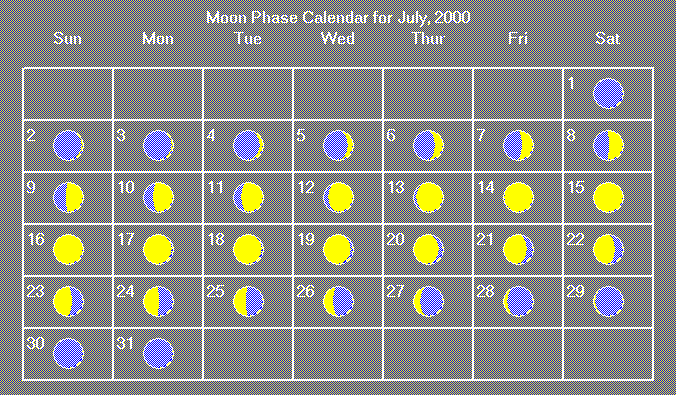 ---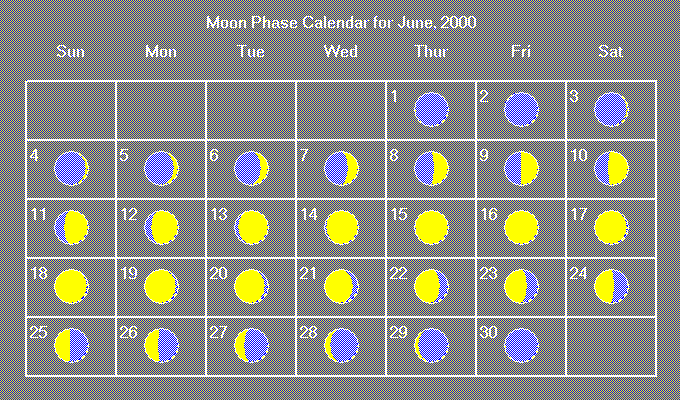 ---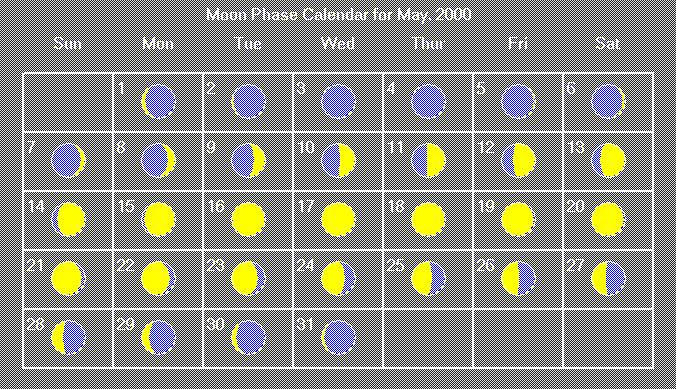 ---
---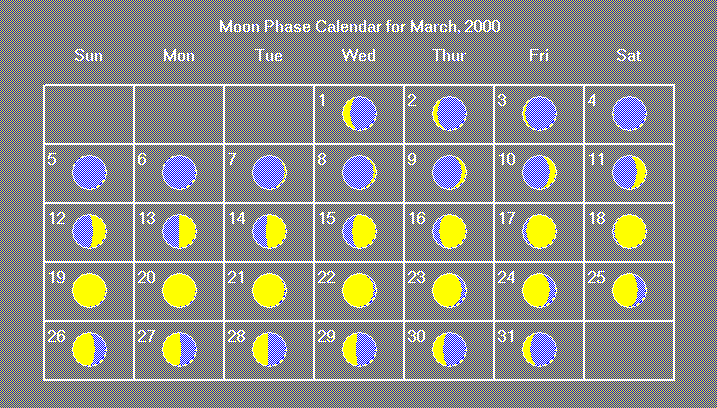 ---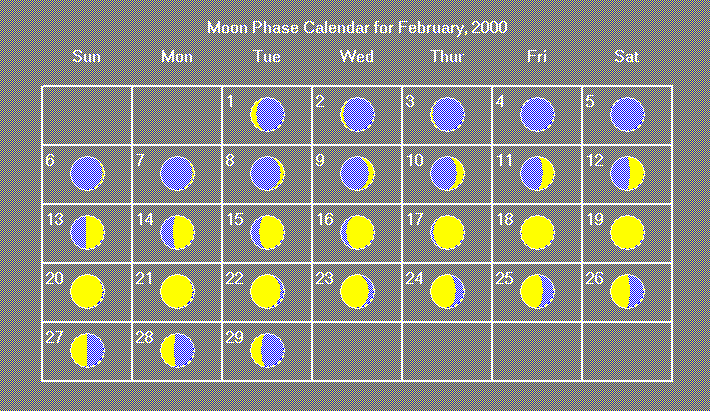 ---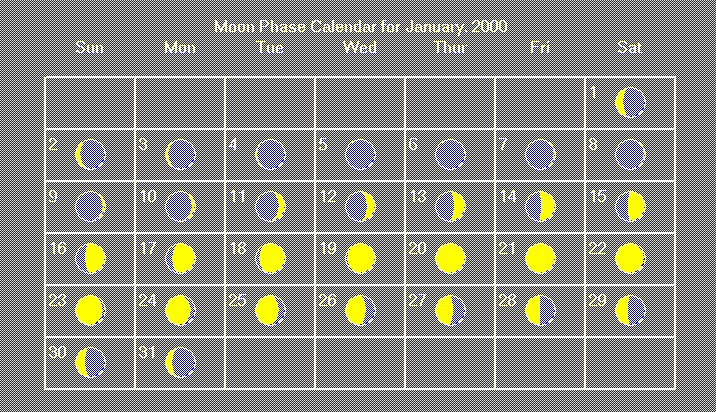 ---
---
<!IMG SRC="mooncal.gif" ALT="Yes You Can... Cash In On Chaos!">

If you want to do past research,send me email indicating your interest. If there is enough interest, we will add a few past calendars.

Meanwhile, if you want the program that made this calendar, it came from Space Explorer II by Meade, the telescope makers. It is OK but not great. Cost is $30. I got it at a Discover Channel store.
---